2018-08-10
Shirts
A crisp shirt is one of the easiest and least complicated items you can use to put an outfit together. We love the Winsor shirt because of its bold bright colors.  More so, they are versatile enough to match up with a pair of your favorite dark denim pants. Match this up with a pair of loafers to complete the look.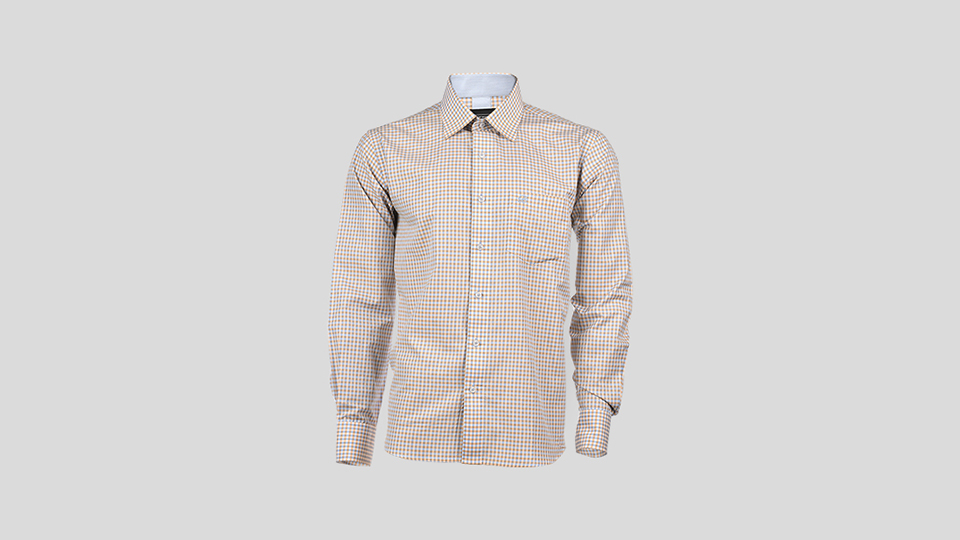 Shoes
Shoes make a huge statement in an outfit, essentially they have the ability to make or break an outfit. When dressing up for the weekend, you are in essence looking for a shoe that will be comfortable enough to sustain you throughout the day.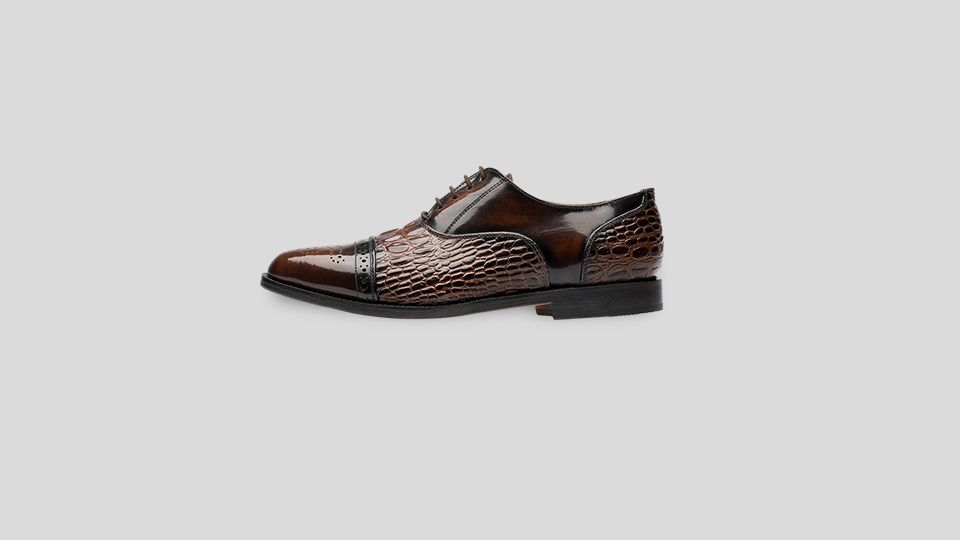 Golfers
Golfers are a universal favorite for the weekend. They have a sleek and have a versatile appeal to them which allows you to dress them either down with a pair of shorts or to make your look a bit more smart casual with a pair of chinos.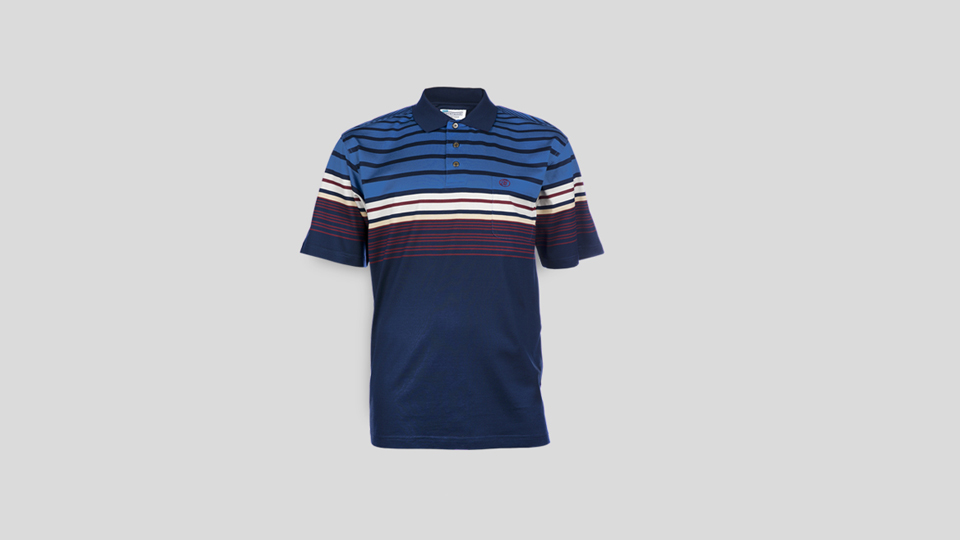 Whatever your weekend look is, Brentwood has you covered, so shop for our fashion today and look good this weekend.